Here are the latest updates for wolrdfashion@gmail.com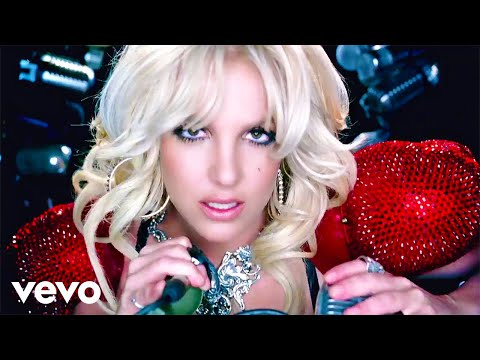 Before I go any further will say that I have always been a huge Britney fan and I love her new song "Hold it against me"....but I cant believe the amount of shameless and blatant advertising that got shoved into her 4 and a half minute long music video.
In case you missed the "not so well" hidden ads, I have revealed all of the ones that I noticed.
Britney endorses Makeup Forever Professional PARIS.
Britney promotes her new fragrance, Radiance by Britney Spears.
Britney searches on dating website, Plenty of Fish.com (I am sure Britney doesnt need to use a dating website)
One of the many shots where Britney is seen using a Sony monitor.
 If you follow this blog you probably have been wondering where I have been lately!
This year I missed most of the LFW shows because I decided to spend some time interning at Elite Model Management.  Prior to going there I didnt know what to expect. I had preconceived notions of Devil meets Prada with a twist of Ugly Betty.  However it could not have been further from the truth. It was an amazing experience and everyone there was really warm and welcoming. It was like a big family (i.e. a really, really attractive family... lol).
I spent some time there in January and then returned there this past weekend for London Fashion Week.
Every day there was different; one day I could be running across London to get measurements from a model for Pam Hogg's show or dashing to get a portfolio from a fashion photographer. While there l got to meet supermodel Alana Zimmer when she popped into the office during fashion week (which was pretty cool). 
In the picture (left) here I am with my new friend Morgan also a model at Elite. You can see even when she is not working she has her poses locked down. ( In my defense there was another camera going off! That is why I am not looking at the camera lol)
Overall a brilliant experience. Special thanks to everyone in the team especially Charlie and Fred!
More Recent Articles
---
Click here to safely unsubscribe now from "Beauty Confessional" or change your subscription, or subscribe

---
---
Unsubscribe from all current and future newsletters
powered by
FeedBlitz
---
Your requested content delivery powered by FeedBlitz, LLC, 9 Thoreau Way, Sudbury, MA 01776, USA. +1.978.776.9498