Here are the latest updates for wolrdfashion@gmail.com
Dazed & Confused magazine has  an exclusive interview with French DJ's Daft Punk. The musical duo also star on a special 3D cover of the December Issue that was shot by Sharif Hamza. Daft Punk recently did the soundtrack for the movie TRON: LEGACY, which comes out on December 17 and their soundtrack album will be released on the December 6.
If you can't until December 6 then you can check out the lead single, Derezzed from Daft Punk's TRON: LEGACY soundtrack below.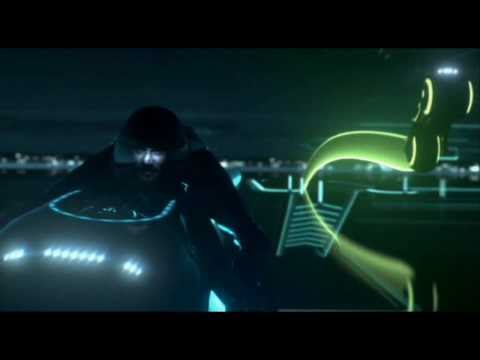 Daphne Guiness
is on the cover of issue #29 of Zoo Magazine looking absolutely fierce. The cover was shot by photographer
Bryan Adams
( yep, Bryan Adams the singer is also a photographer).  
More Recent Articles
---
Click here to safely unsubscribe now from "Beauty Confessional" or change your subscription, or subscribe

---
---
Unsubscribe from all current and future newsletters
powered by
FeedBlitz
---
Your requested content delivery powered by FeedBlitz, LLC, 9 Thoreau Way, Sudbury, MA 01776, USA. +1.978.776.9498